Around The Yard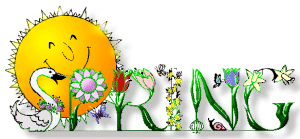 Spring Around Our Yard
Fall In Sussex County

Winter In Sussex County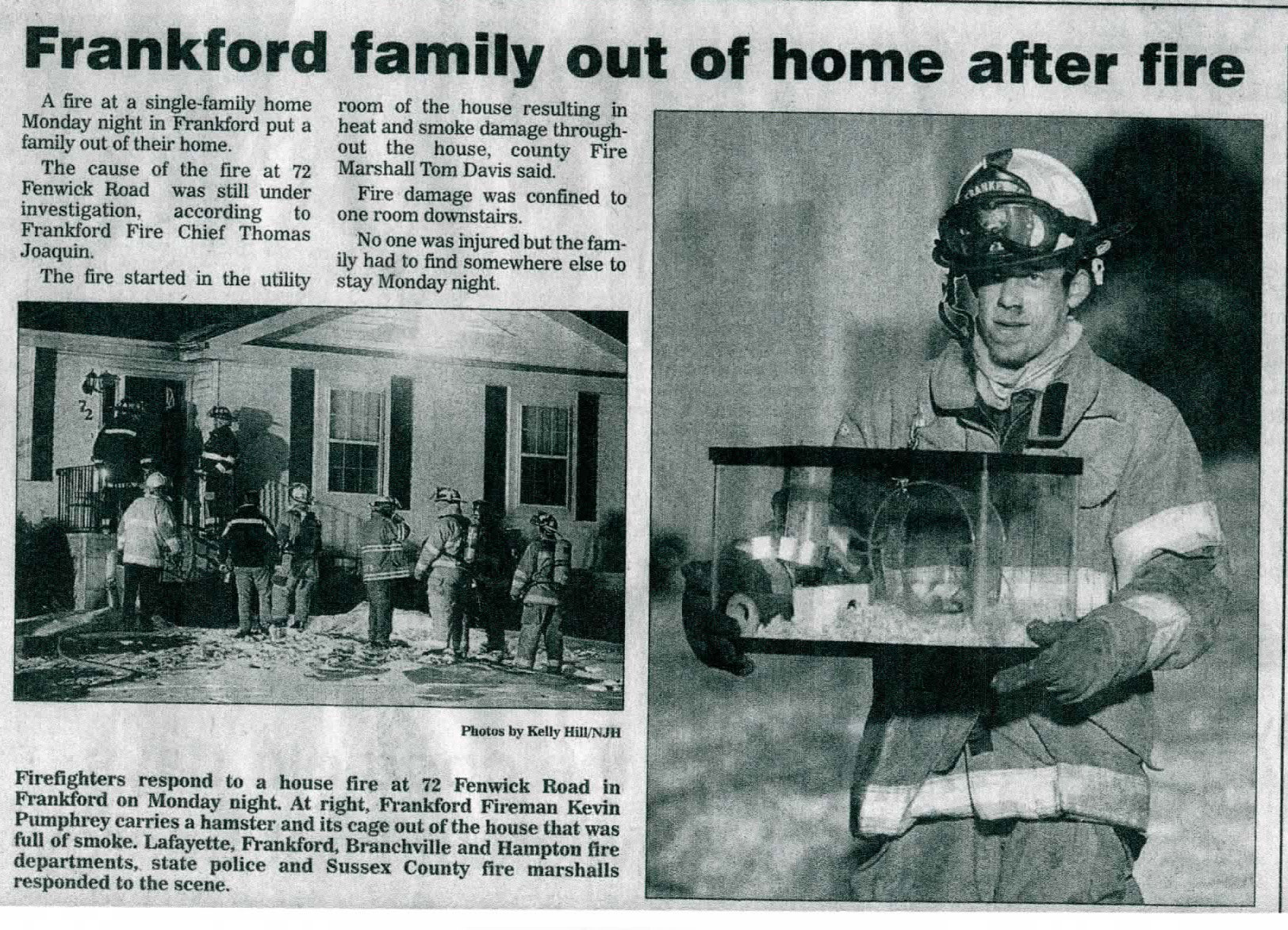 On January 31, 2005
This is Where Our Nightmare Began

Insurance Fraud is Alive and Well In NJ

Not only is insurance fraud committed by the insured, it is committed by the insurer as well.

The only difference is that you will go to jail, the latter gets away with it with the blessing of your state legislature. The insurance industries powerful lobby $$$ and your state legislature write laws to protect the insurance companies, not you the consumer. It is time to hold all of them accountable, after all it is "We the People" that the legislature are supposed to serve. Call your legislator and remind them they work for YOU, not the insurance industry, and let them know we need comprehensive, homeowner insurance protection laws today that protect the consumer not the fat cat insurance companies.
* Our Home *
Pre-Fire
* Our Home *
Post-Fire
* Christmas *
Eight Good - Two Sad
* Welcome To Our Hell *
This is What We Called Home for 2-1/2 Years
Condo Pictures